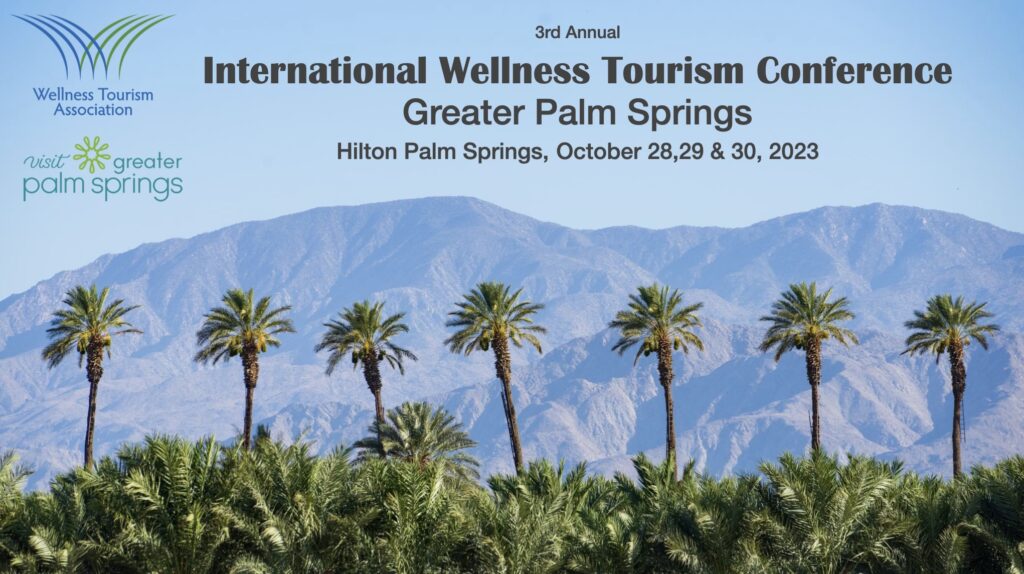 Our third annual International Wellness Tourism Conference will be totally devoted to topics of interest to both current stakeholders in this growing wellness space of the tourism industry, plus those individuals and small business looking to embrace the space.
We are currently working on the program plus the confirmation of speakers.   We are accepting suggestions for speakers and topics. 
Please reach out to us at admin@WellnessTourismAssociation.org
Feedback from our 2022 IWTC in the Dominican Republic
"This year's IWTC was an incredible event on every level, surpassing expectations; enlightening presentations and deeply meaningful conversations, all in the most inspirational setting. It fostered a deep connection with fellow attendees and presenters. Stefano and Pedro from Eden Roc, Reyes and the team from Melia and DR tourism outdid themselves with special experiences! Truly a Wellness experience in paradise with a synergistic group of amazing people. I'm proud to be part of WTA and to serve on the Board of Directors." ~ Barbara Nuchuals, Founder/CEO, Bayside Travel Group of Companies
"Thank you so much for an amazing conference! It exceeded my expectations in every way. I'm grateful to be part of this powerful association of wonderful people and made many new friends and connections. I appreciate your time, passion, dedication and hard work to bring us all together to uplift the world." ~ CEO/Founder Devon Combs, Unbridled Retreats
You'll find other comments plus photos here
We've kept the price low to make it accessible to all in the industry plus those individuals and small businesses looking to learn more plus network with those in the industry.
 $599 for Members & Partners and just $699 for Non-Members until June 16th, after prices are as listed below. 
MEMBERS & PARTNERS
Members & Partners Pricing
A limited number of rooms have been reserved at the Hilton Palm Springs.  Rooms are subject to availability so if you plan to attend book early to avoid disappointment!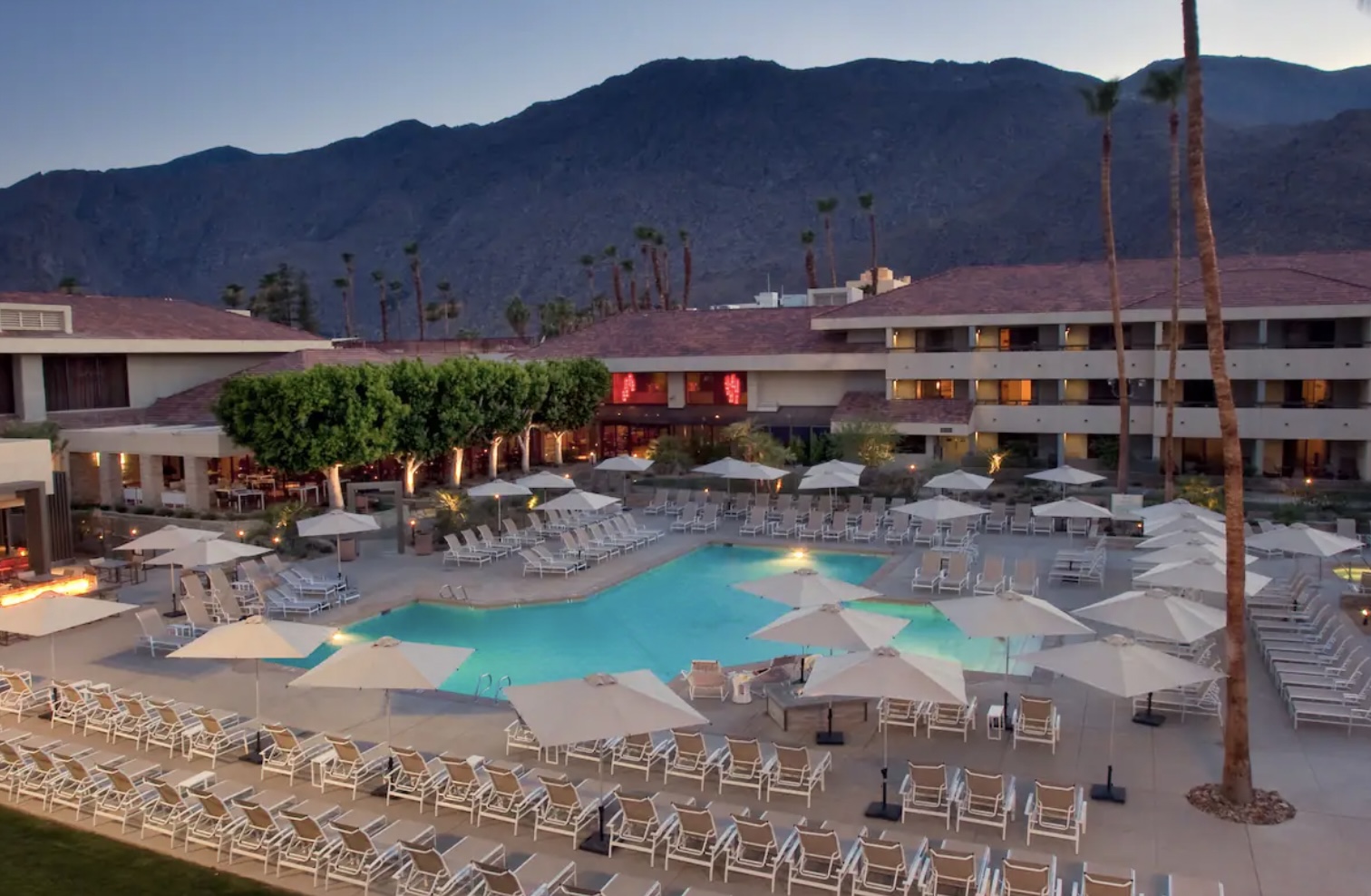 A special rate of $199 US + taxes per room per night will be offered October 28, 29, 30 and 31.
Reservations can be made by calling the Hilton Palm Springs directly at 760-320-6868 and referring to the group code: WTA. Or book online via the button below:
We'll have more info on speakers and the full program soon. We look forward to seeing you in Greater Palm Springs!