Wellness Travel Specialist Course
The WTA has once again partnered with The Travel Institute (TTI) to collaborate on the Wellness Travel Specialist Course!  
To enable travel advisors to meet the demands of the growing market segment focused on incorporating healthful elements into their travel plans, The Travel Institute and Wellness Tourism Association have continued their partnership and launched the 2nd edition of the Wellness Travel Specialist Course.
What can you learn from the Wellness Travel Specialist Course?
Agents who sign up for the course will learn about wellness travel terminology, trends, buyer profiles, consumer motivations and Must Haves, a wide range of wellness travel products, as well as actionable advice from industry insiders on helping travel advisors make wellness travel a successful business segment.
Students who successfully complete the course, pass their online exam and submit the experiential checklist earn standing as Certified Wellness Travel Specialists. Those who complete the course are also eligible for a one-time 50% discount on WTA Membership.
"This course is truly an A-Z, start-to-finish resource for agents," remarked Guida Botelho, CTIE, director of training for The Travel Institute. Botelho emphasized that along with the practical information agents gain, "The real differentiator for this course is the specific, how-to, implementable business planning steps around sales, marketing, branding, and more. This course actually guides agents in applying their new knowledge to achieve traveler bookings and that will be a game-changer for many who want to tap into this market."
A heartfelt thank you to the following WTA Members and Partners for their kind support of the Wellness Travel Specialist Course: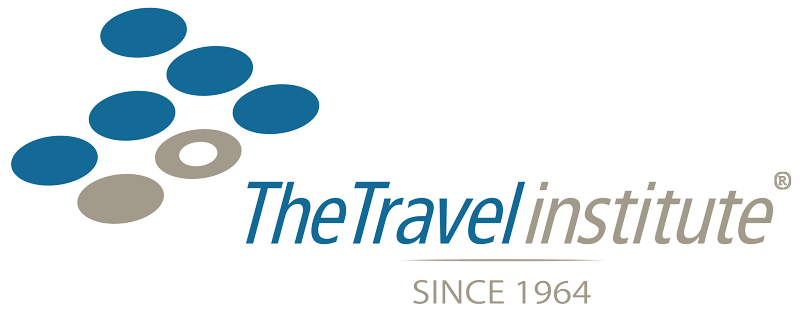 A collaborative industry effort created in 1964, The Travel Institute has continuously evolved to maintain its role as the global leader in industry education and certification while staying true to its mission: dedicated solely to advancing the professionalism of both agents and industry leaders in support of individual and industry success. A non-profit, independent organization, The Travel Institute also works with leaders throughout the industry to create and deliver relevant, meaningful, and rigorous coursework. Using exclusive proctored, closed-book testing to ensure its graduates earn credentials that demonstrate the highest standards of expertise and service, The Travel Institute has certified more than 26,000 Certified Travel Associate (CTA®,), Certified Travel Counselor (CTC®,), and Certified Travel Industry Executive (CTIE®,) graduates and also administers the Travel Agent Proficiency, or TAP℠, exam to confirm students new to the industry demonstrate mastery of travel industry basics. A trusted partner to industry suppliers and educational institutions, The Travel Institute has trained hundreds of thousands more through additional courses, webinars, and in its online Premium Access program. Throughout North America, many successful agents and high-profile leaders credit their success to coursework from The Travel Institute.  Visit The Travel Institute website to learn more.