A big THANK YOU to the sponsors, speakers and attendees who contributed to the success of IWTC!
The Wellness Tourism Association (WTA) is a global network for qualifying DMOs, Hotels/Resorts/Retreats, Tour Operators, Travel Advisors, Wellness Practitioners, Media, Partners, and others in the global wellness tourism industry.
Incorporated as a not-for-profit in the United States and launched in January 2018, WTA currently has over 100 members and partners from across the globe. The Wellness Tourism Association offers members the opportunity to build connections with key wellness tourism industry stakeholders, access educational opportunities, and be a part of an organization that is setting standards and shaping the future of wellness tourism. Join our growing global network!
WTA is the voice of the wellness tourism industry.
We offer anyone currently involved in the wellness tourism industry the opportunity to become a member and help shape the industry's future. If you have any questions about membership, please feel free to contact us.
Photo credit: WTA Member Anantara Dhigu Maldives Resort
We support our members and advance the growth of our industry through:
BUILDING CONNECTIONS: By creating a global network of accessible industry leaders.
EDUCATION: By sharing knowledge and expertise on the latest trends and research.
HELPING YOU SUCCEED: By raising the profile of your business and the industry as a whole.
SETTING STANDARDS: By recognizing legitimate, credible suppliers and other industry professionals.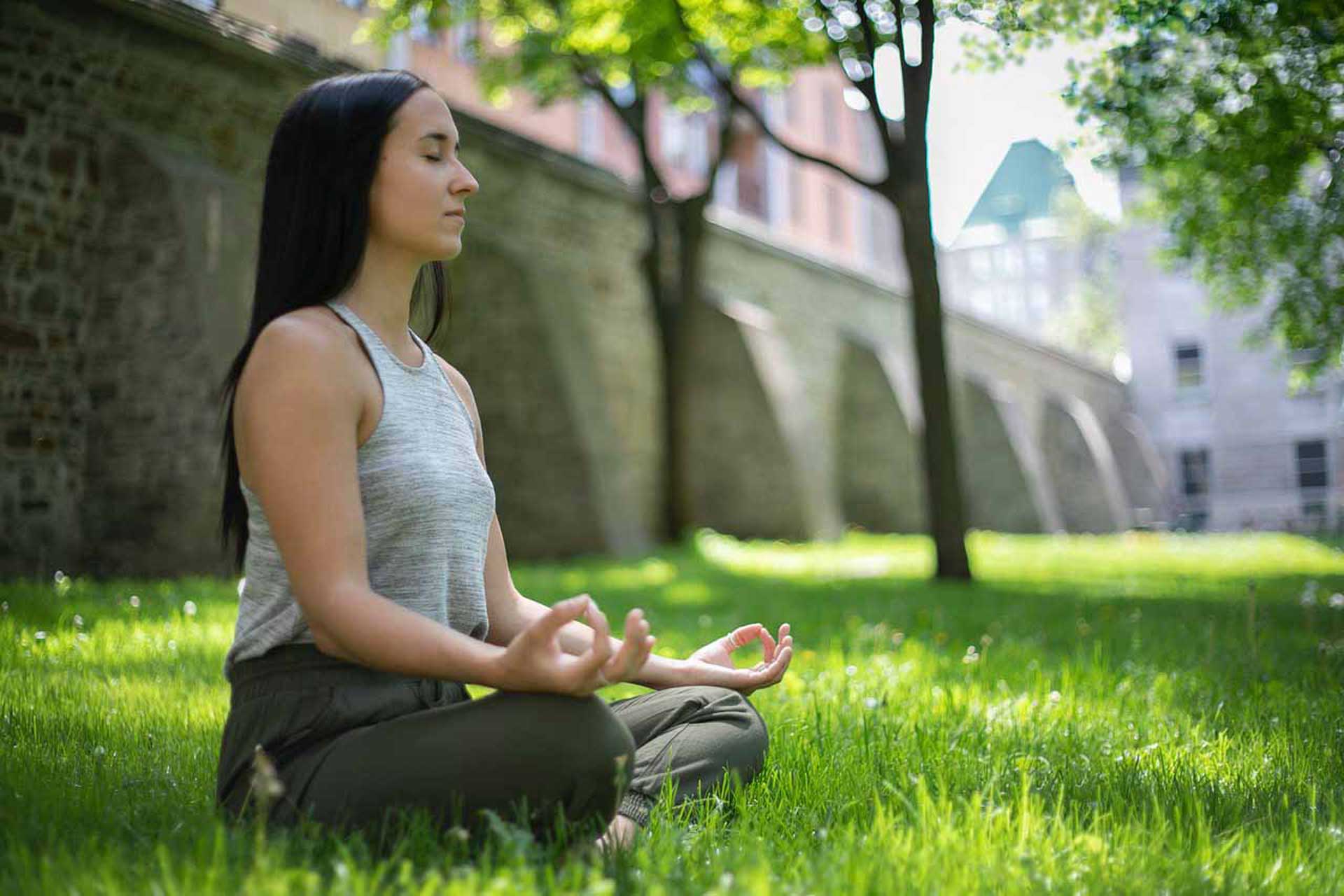 Photo credit: WTA Member Le Monastère des Augustines
Photo credit: WTA Member Sensei Lanai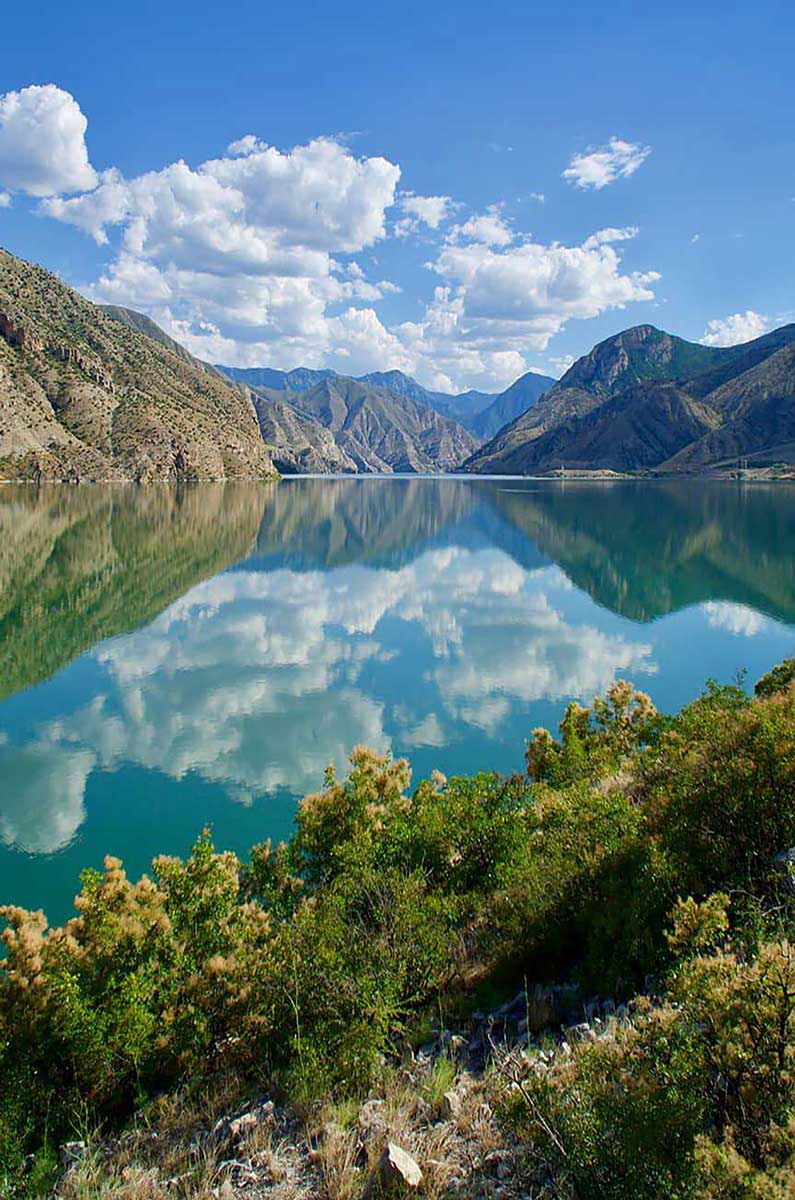 Photo credit: WTA Member Türkiye Tourism
The WTA is one of the best investments we've made as a business, with far-reaching benefits that come with being part of this broad network.
We find the WTA most useful for networking, industry and consumer research, helping promote and market us internationally.
From public relations, to being a marketing asset, the WTA is the most worthwhile association that I have ever been a part of in my career.
Join Our Growing Global Network​
Ultimately, being a WTA member gives you a voice in establishing industry standards and criteria to help bring clarity, identify legitimate partners and support the sustainable growth of the wellness tourism industry. Join today!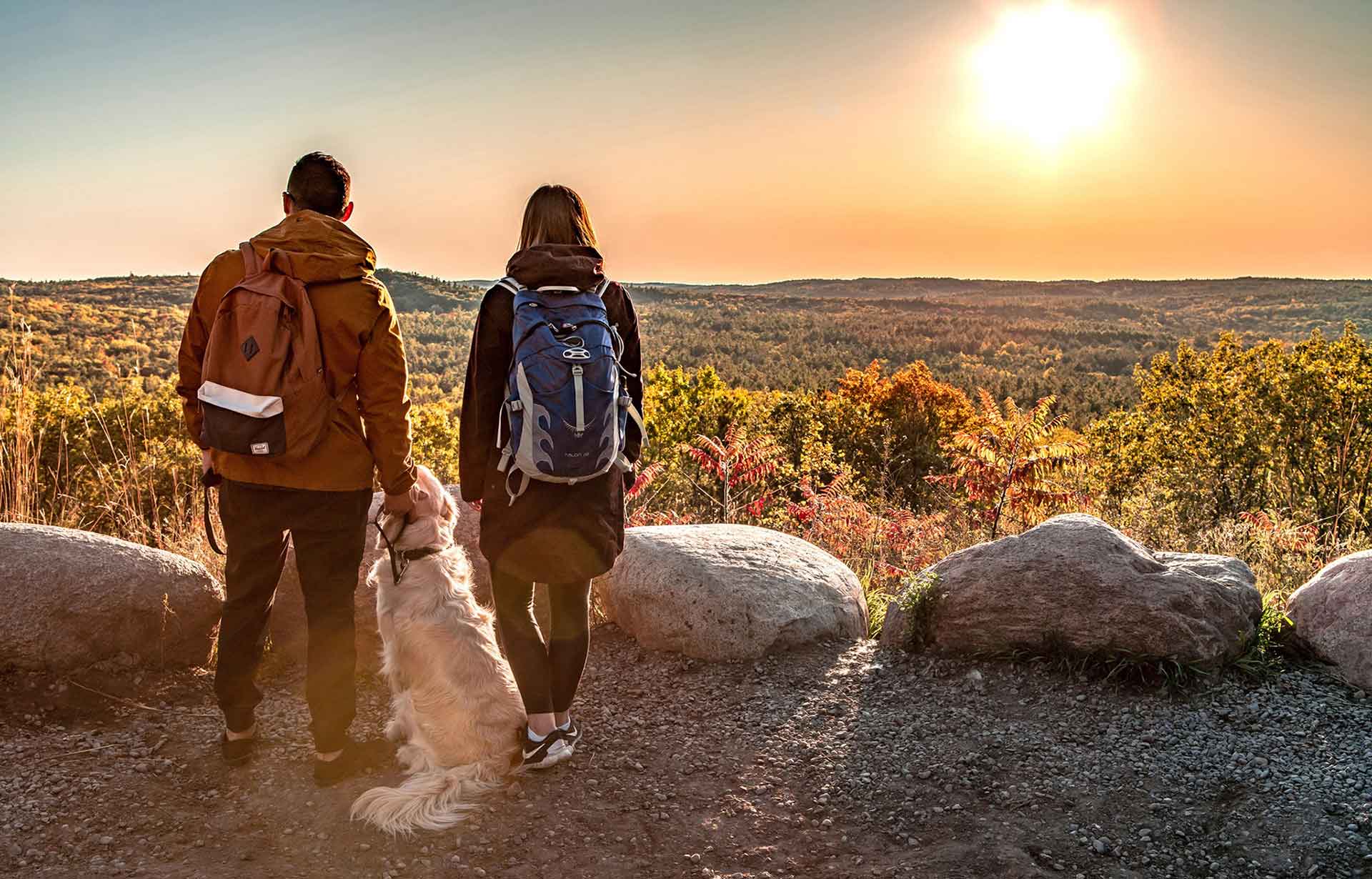 Photo credit: WTA Member Northumberland Tourism