Not registered as yet? Just scroll to the bottom of this page and register now
List of speakers, panelists and session topics
List of attendees booked to date
Saturday, Oct 28
5:30 – 7:00 – Welcome reception – Tapestry
7:30 …           Dinner on own
Sunday, Oct 29 
9:00 to 9:30  –  Continental breakfast served outside of meeting room Plaza A  
9:30 Official Welcome – Anne Dimon / Molly Anderson
9:45 – 10:30   The Influence of AI and Evolving Trends and Challenges – Bibi Mukherjee, Curve Trends 
10:30 – 11:15   Brand Building for Health & Wellness Tourism – Ilan Geva, Brand Building Consultant 
11:15 – Noon  Legal Issues of Multi-Day Retreats and Who is Responsible for What – Jeff Ment, Ment Law Group 
Noon to 1:15  – Lunch in Plaza C – Sponsored by Lyfe Traveller with a presentation on Sri Lanka and its wellness offerings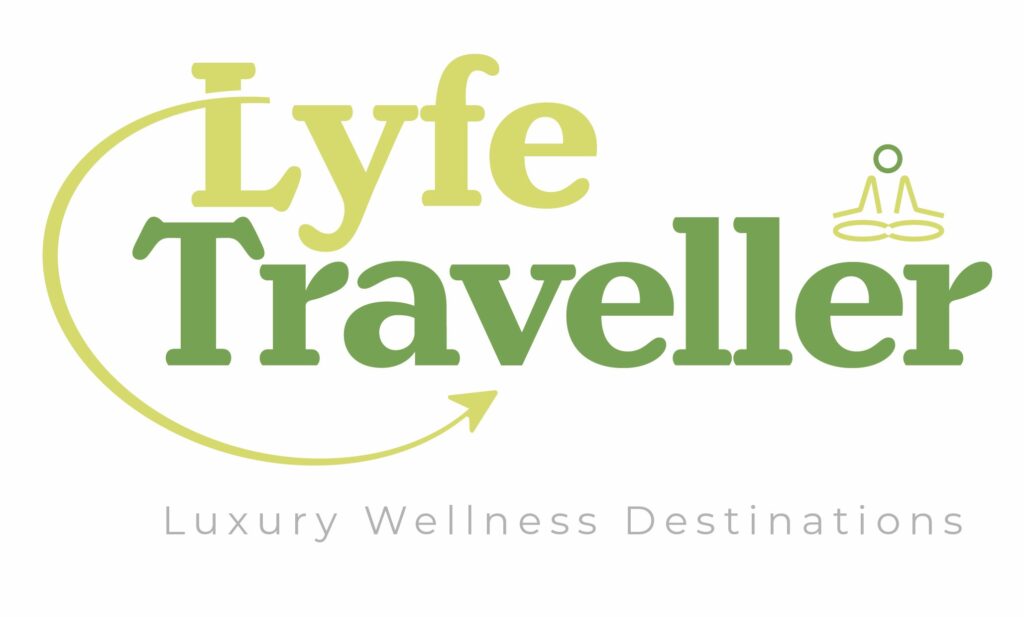 1:30 – 2:45 Trends & Challenges of Suppliers from Around the World  (and how challenges are being overcome)  
Panelists
John Nielsen, General Manager, Fivelements – Bali
Olia Kinoti – African Oasis Safaris, Kenya 
Randall Jackson, US Business Development Leader, BodyHoliday & StolenTime – St Lucia 
Vu Thien Ha, CEO, Senna Retreat – Vietnam
Jamie Costello, Vice President Sales Pritikin Longevity Center + Spa – U.S. 
2:45 – 3:05 The Farm at San Bonito – Presentation and draw for 3-night, all-inclusive stay for two 
3:15 – Meet up at the hotel's front entrance for an Indian Canyon Jeep Tour. Jeeps will leave promptly on time.
3:15 – 5:30 Indian Canyon Jeep Tour – Space is limited so, if interested, sign up in advance here.
6:30 – 8:30 –Networking Dinner at Hilton Palm Springs – Location to be advised
————————————
Monday, Oct 30 
9:00 – 9:45 Continental breakfast served outside of meeting room Plaza A  
9:45 – 11:00 What Destination Management Organizations are Doing to Raise Their Profiles with Wellness-Minded Travelers 
Panelists  
Joyce Kiehl, Visit Greater Palm Springs
Rose Jordan, Mineral Wells, Texas
Tameka Wharton, Antigua & Barbuda Tourism Authority 
11:00 – 11:45   Suppliers, DMOs and Agents – Working Better Together – Open discussion chaired by Kiron Dhaliwal, Travel Advisor & President of Concierge Vacations, Inc. 
Noon to 1:15  –  Lunch in Plaza C  – Sponsored by and with a presentation from Sensei Porcupine Creek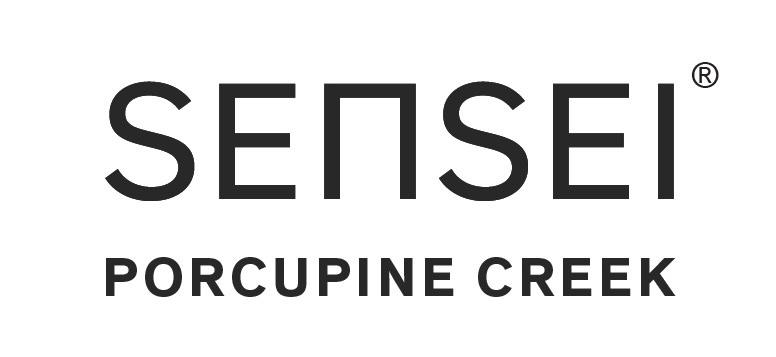 1:30 – 2:15   Highlights from 2023 Wellness Travel Consumer Survey – Anne Dimon, WTA President/CEO + Recent booking and payment highlights from Jen Corley, Head of Product Marketing, WeTravel.
 2:15-2:30 Leading Light Award – Presented by Molly Anderson, WTA Board Chair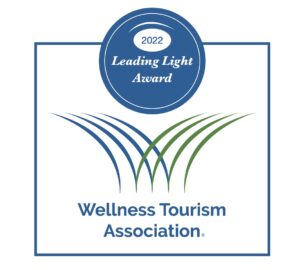 2:30 – 3:30 AGM – (WTA Members only)  Location to be advised 
4:00 – 6:00  Free time or join us on an educational tour of The Spa at Seche  
Cared for and protected by the Agua Caliente Band of Cahuilla Indians, and one of the region's signature cultural resources, Séc-he, (meaning "the sound of boiling water" in the language of the Cahuilla), is an ancient hot mineral spring located directly across from Hilton Palm Spring.  Meet up in the lobby of Séc-he at 4:00 pm for the 35 minutes tour that will be conducted in small groups while those waiting relax in a private suite enjoying local beverages and snacks.  Séc-he is also offering a 20% discount on Taking of the Waters or a spa treatment on October 27, 30 or 31st.  Booking in advance is highly recommended. 
6:30 – Farewell Dinner – Meet at Hilton lobby for bus transfer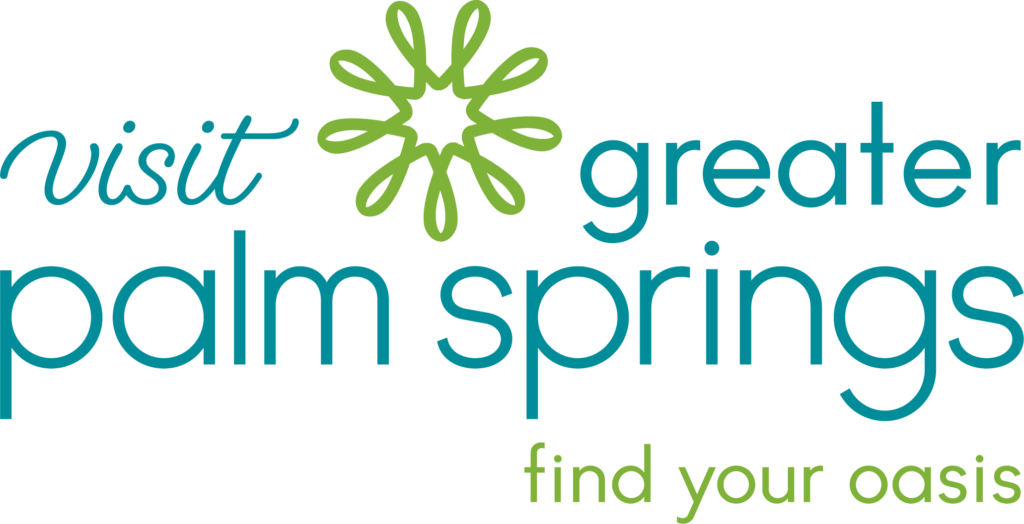 7:00 – 9:00 –Sponsored by Visit Greater Palm Springs the Farewell Dinner will be held at the Dinah Shore Estate  Once owned by Hollywood legendary actress Dinah Shore, the Dinah Shore Estate is built on a secluded 1.3-acre desert oasis compound located within Old Las Palmas, Palm Springs' most sought-after neighborhood.  Dinner will be served outside and this will also be the location for a group photo session. 
————————————
Tuesday,  Oct 31  
Breakfast at leisure – Hilton Palm Springs
Noon – Check out