 HOSPITALITY WELLNESS RATINGS
HOSPITALITY WELLNESS RATINGS
by the Wellness Tourism Association
Welcome to the first HOSPITALITY WELLNESS RATINGS system by the WTA and thank you for taking the time to help the Wellness Tourism Association (WTA) fulfill its Mission to bring standards to the increasingly popular wellness space of the global wellness tourism industry.
Launched in January, 2018 and registered as a not-for-profit in the USA, the WTA is a global organization of DMOs, Hotels/Resorts/Retreats, Tour Operators, Travel Advisors, Wellness Practitioners, and Partners.
Purpose of the HOSPITALITY WELLNESS RATINGS System: 
To help travel advisors and consumers find the ideal fit for their Wellness Travels. 

To provide guidance to hotel, resort and retreat owners and managers in terms of what amenities, services and provisions they may consider as part of their wellness-specific offerings.

And to provide a global reference guide for the overall wellness tourism industry.
Expect to take about 30 – 40 minutes to fully complete the following checklist which will then be used to tabulate your rating.
Why the Hummingbird symbol?
The hummingbird was selected as the icon for the HOSPITALITY WELLNESS RATINGS because it is a universal and powerful symbol of joy, good luck and positivity. In some cultures, hummingbird myths often depict the tiny bird as a healer or a spirit sent to help and guide people. According to the website World Birds, "like the tiny hummingbird which darts from flower to flower in search of nectar, we should spend our energy looking for the beauty in life. The hummingbird is capable of flying long distances to reach its destination, so it can also remind us to persevere. According to the hummingbird's wisdom, the journey is just as important as the destination."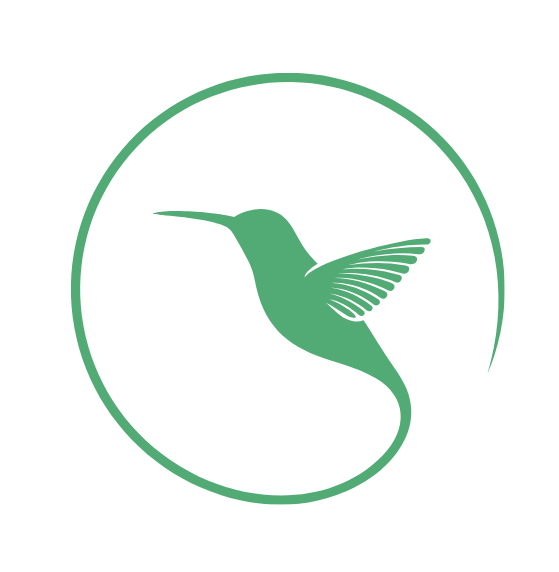 WELLNESS TOURISM: A specific division of the global tourism industry that is defined by the common goal of marketing natural assets and/or activities primarily focused on serving the wellness-minded consumer and those who want to be.
WELLNESS TRAVEL: Travel that allows the traveler to maintain, enhance or kick-start a healthy lifestyle and support or increase one's sense of wellbeing.
WELLNESS TRAVELER: A Wellness Traveler is an individual who makes wellness the primary purpose of a trip.
WELLNESS VACATION/HOLIDAY: Wellness Vacation / Holiday is Wellness Travel powered by a wellness-focused intention. Wellness Vacations/Holidays are typically self-directed, with the traveler setting his or her own timetable and schedule. They may also include a Wellness Retreat.
Criteria to participate in this rating program: 
To participate in this new HOSPITALITY WELLNESS RATINGS system, you do not need to be a WTA Member, but you must meet the basic criteria of membership:
Category Criteria: The hotel/resort/retreat must offer accommodation, a range of hospitality services, plus significant support programs/options for the wellness traveler. These programs/options should include but not be limited to the following:
A menu of healthy food options is available in one or more food outlets on a regular basis.
Year-round fitness options (beyond just a gym) in the form of yoga classes or other wellness or fitness-focused sessions. These may or may not be complementary to guests.
Some accommodations that are deemed wellness focused – For instance: a quiet floor.
If the hotel/resort offers meeting space, there should be a program in place to offer delegates wellness options.
An in-house wellness initiative/packages included on the hotel/resort website