International Wellness Tourism Conference 2022
The 2nd annual International Wellness Tourism Conference will be totally devoted to Wellness Tourism, Wellness Travel, and other topics of interest to DMOs, suppliers, travel agents, wellness retreat leaders, wellness practitioners, media, and others interested in the growing wellness sector of the tourism industry.
Whether you are already working in the space, or are a newcomer simply interested in learning more, this two-day conference will provide an excellent opportunity for education along with networking with fellow stakeholders and others in the field. We are continue to work on the program and line-up of speakers, and will have further announcements for you soon.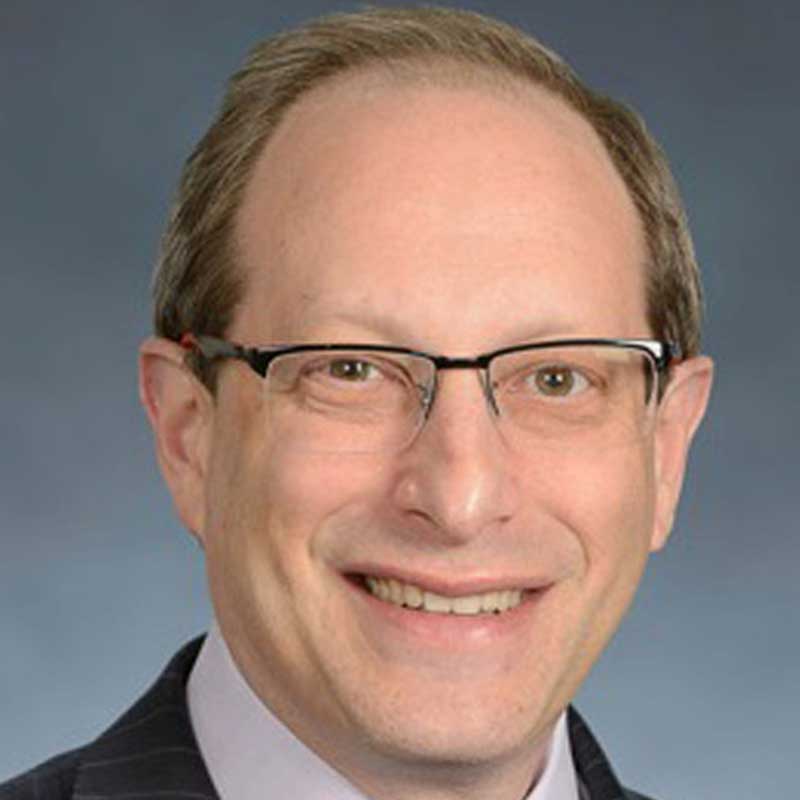 Jeff Ment
Managing Partner at The Ment Law Group, LLC
For close to 30 years, Connecticut-based Jeff Ment, Attorney & Managing Partner, Connecticut-based Ment Law, has provided legal representation to companies and individuals in the tourism industry, with clients spanning the globe and many in the wellness space.
Back by popular demand,  Jeff will give an overview of what tour operators, retreat leaders and travel suppliers need to think about when planning and operating tours in 2022 and beyond. The discussion will cover hot topics including contracting, future travel credits, and managing guest expectations. With 30 years of travel law experience and hundreds of travel company clients around the world, Jeff will help industry stakeholders navigate these challenging times.
SESSION: How To Protect Yourself, Your Clients and Your Business Relationships in the New World Of Travel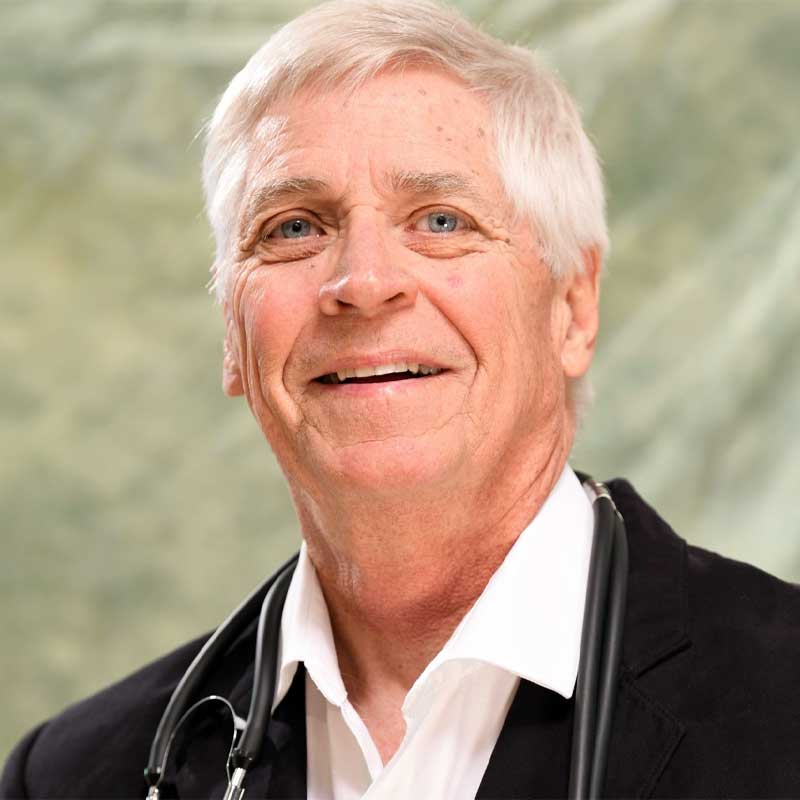 Dr. Ronald Kapp
Physician Consultant at KAPPMD, INC.
Santa Barbara-based physician, author and anti-aging research clinician, Dr. Ron Kapp sees aging as a treatable disease, not an unavoidable fate. Classically trained in allopathic medicine, he has a Post Graduate degree from St. Louis University and a Sports Medicine Fellowship from Albert Ludwigs University, Germany).
Dr. Kapp is passionate about functional medicine as a modality to prevent the chronic diseases of aging and prolong life. His mission is differentiating fact from fiction, hype from hope, and presenting that in upcoming worldwide seminars that integrate science with well-proven cultural therapies that have withstood the test of time. His most recent book on the topic is titled Passion to Live. 
SESSION: Enhancing Longevity – A Science, A Way of Life & How Wellness Travel Can Help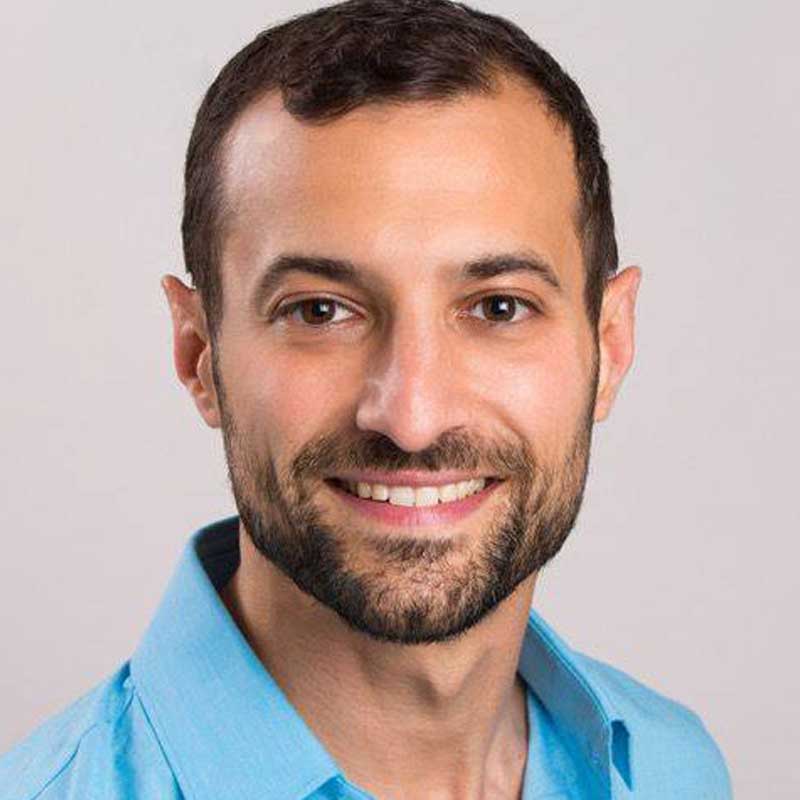 Dr. Adam Abodeely
CEO Coral cove wellness resort
Dr. Adam Abodeely MD, MBA, FACS, FASCRS is the CEO/Cofounder of Coral Cove Wellness Resort. Dr. Abodeely started Coral Cove Wellness Resort with the realization that the truly holistic wellness experience is one where ancient wisdom and plant-based therapies lives in perfect harmony with modern science and medicine.
It is this mission which has driven him to educate people on plant-based therapies and integrative therapies to enhance wellness, not simply treat illness. Dr Abodeely gives presentations to a variety of audiences and provides consultations on various aspects of medical cannabis including wellness applications, product development and formulation as well as educational support and business development. He is the cofounder and chief medical officer of ReserveMD, a supplement company offering premium CBD formulations. He has authored a book titled "A Surgeon's Perspective on the Science & Truth of Cannabis" and has developed educational platforms on the science and applications of cannabinoids. He serves as the Chairman of the education committee and the dispensary review committee for the Association of Cannabinoid Specialists and has been involved in the development and implementation of physician training and certification courses. 
SESSION: Wellness Meets Cannabis
A trend that is gaining traction under
the umbrella of Health & Wellness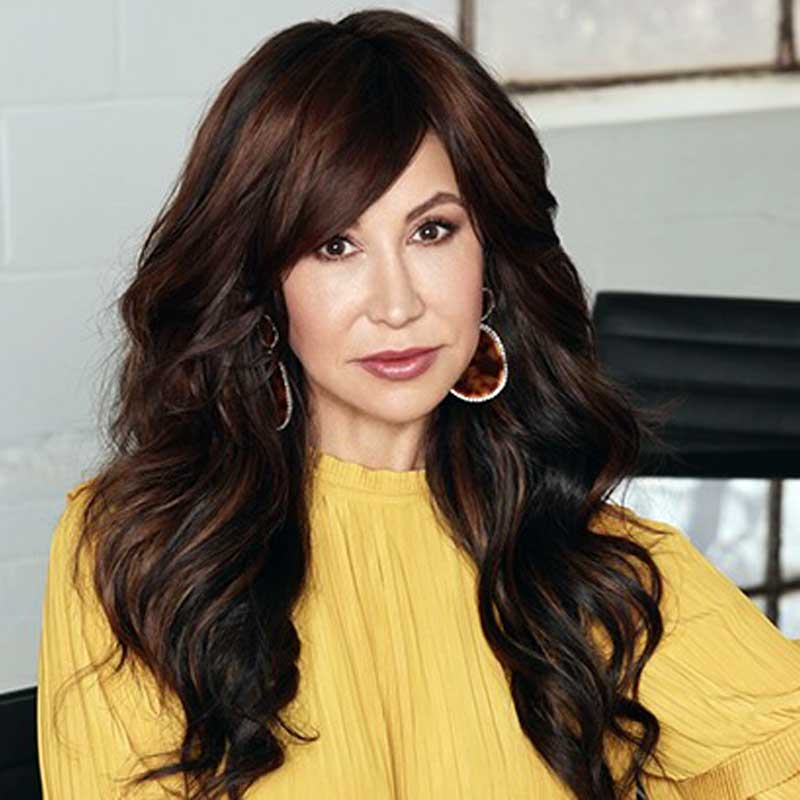 Sandi Lesueur
Founder Virtu Resorts & Residences
Hospitality and health-centric real estate entrepreneur, branding expert and Founder & Chief Visionary Officer of VIRTU Resorts & Residences, Sandi Lesueur leads a new wellness development consultancy supported by a global team of award-winning architects, sustainable wellness leaders, luxury brand experts and cultural healers.
VIRTU's flagship location is scheduled for the Okanagan Valley of British Columbia. Plant-based medicine, including cannabis remedies and rejuvenation products and treatments, factor into her commercial and personal life. Sparked by her sister's health journey that benefited from the pain relief CBD offered, Sandi also launched her own CBD lifestyle brand Fire & Ice for athletes.  
Sandi has recently accepted a chair role with a global organization to lead their new Cannabis Wellness Initiative.  
Through VIRTU Resorts and Real Estate, she plans to share her passion for adventure and luxury, culture and the environment, wellness and innovation by guiding others at the intersection of wellness and travel to build positive momentum for future change. 
SESSION: Wellness Meets Cannabis
A trend that is gaining traction under
the umbrella of Health & Wellness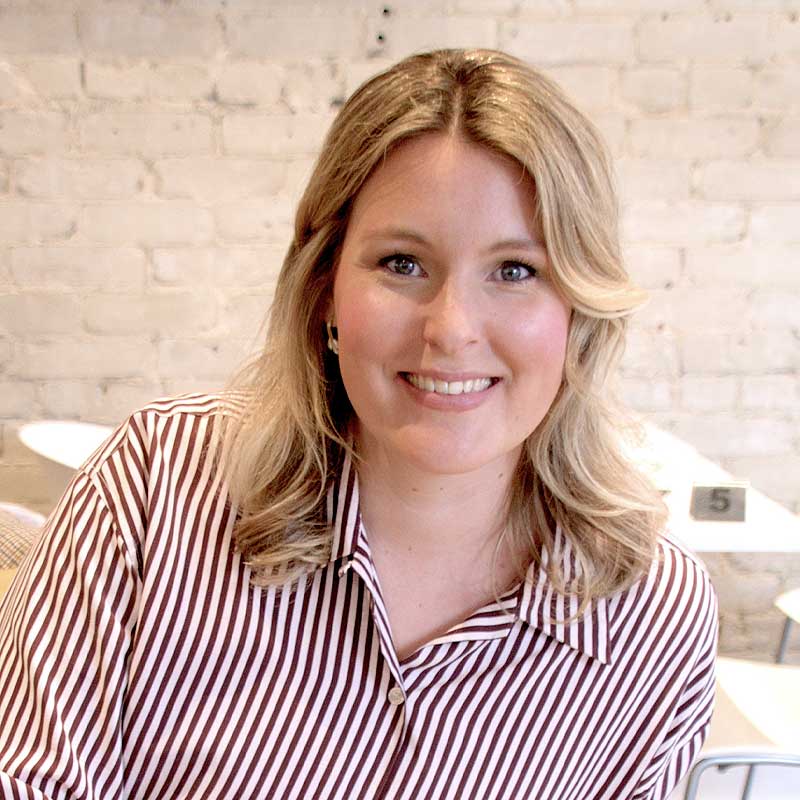 Hilary Thurston
Therapeutic counsellor and PhD candidate
A therapeutic counsellor with the City of Toronto and PhD candidate at York University, Hilary Thurston works with clients through psycho-spiritual frameworks and strategies to shift their mindset, find personal clarity and move through life transitions with confidence.
A registered member of the Ontario College of Social Workers and Social Service Workers, Hilary is also known as The Tarotologist, a tarot card reader who uses the tarot cards as a therapeutic modality to provide support for mental health and emotional wellness. Her tarot readings help facilitate intuitive reflection to improve emotional awareness, stress management and energy rejuvenation. Her writing has been published in Capacious: A Journal for Emerging Affect Inquiry and Academia.edu.  She has been featured in various Canadian publications including She Does The City, Edit Seven, and Indigo's March Break for Adults. 
SESSION: Spiritual Modalities For Mental Health