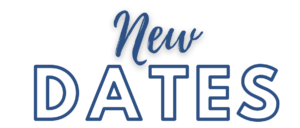 International Wellness Tourism Conference 2022
NEW DATES!
Due to the impact of Hurricane Fiona on the Dominican Republic, IWTC has been rescheduled for November 29-30. 
We do hope you'll join us!
The second annual International Wellness Tourism Conference will be totally devoted to Wellness Tourism, Wellness Travel, and other topics of interest to DMOs, suppliers, travel advisors, wellness retreat leaders, wellness practitioners, media, and others interested in the growing wellness sector of the tourism industry. 
This two-day conference will provide an excellent educational opportunity, plus plenty of networking time with fellow industry stakeholders.
We are thrilled to be heading to the Dominican Republic for the 2022 International Wellness Tourism Conference, and are grateful to Stefano Baratelli, Managing Director, Pedro Castillo, Wellness Director, and the rest of the team at Eden Roc Cap Cana for agreeing to host our two-day program. 
We are also grateful to Reyes Guzman, Wellness Sales Director, and Arabelle del Pilar Rosario, Spa & Wellness Director for offering us a special room rate at nearby Melia Punta Cana Beach Wellness Inclusive.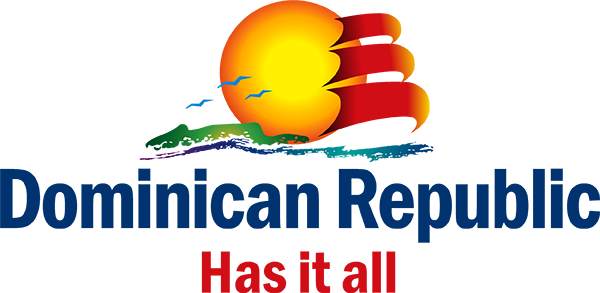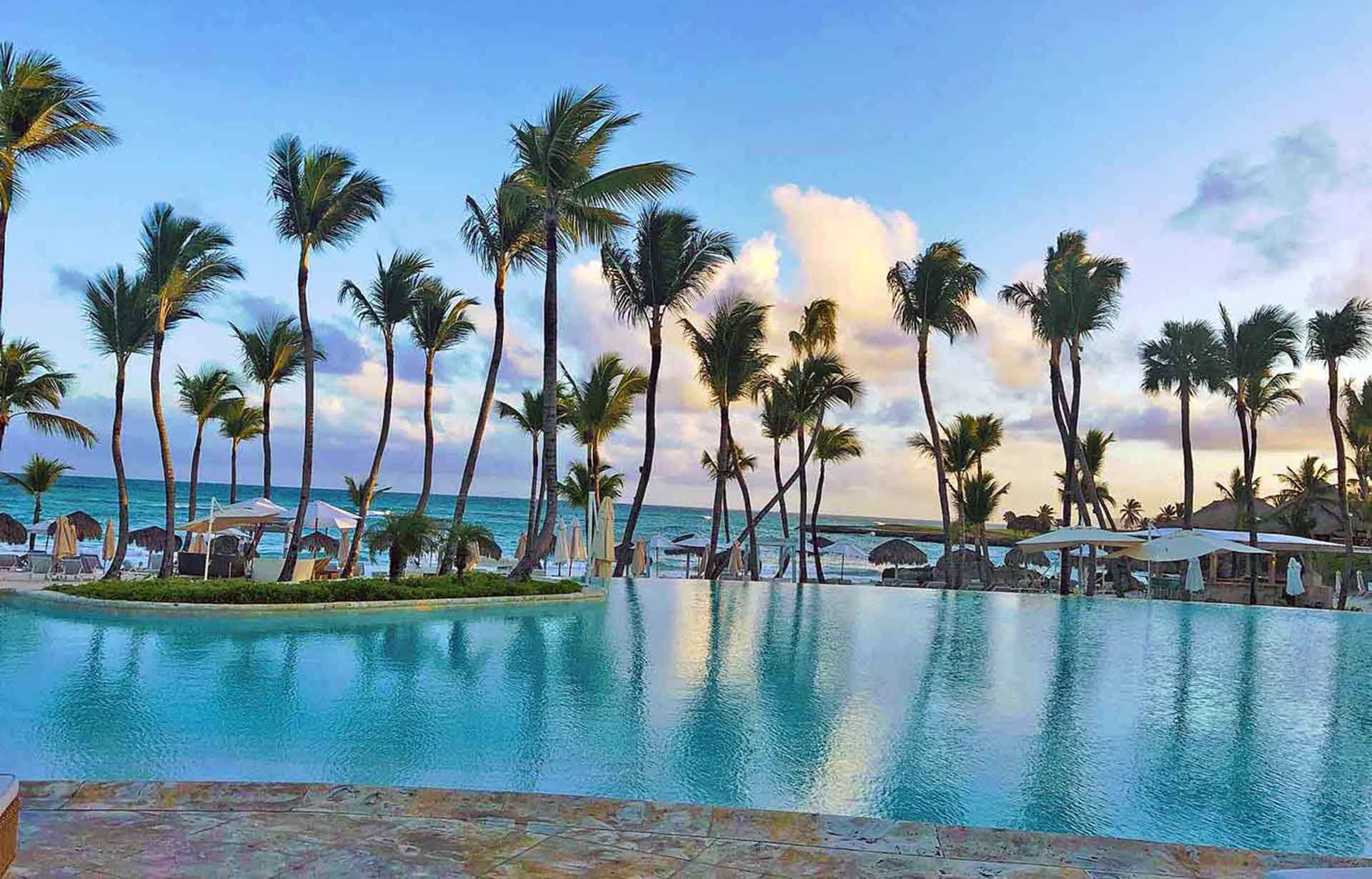 We're thrilled to share our line-up of speakers presenting on a diversity of topics of interest to those in the industry as well as those looking to learn more about the growing demand. Some of our speakers you may know (and probably already follow on social media). Others you'll be discovering for the first time.  And, here is a list of attendees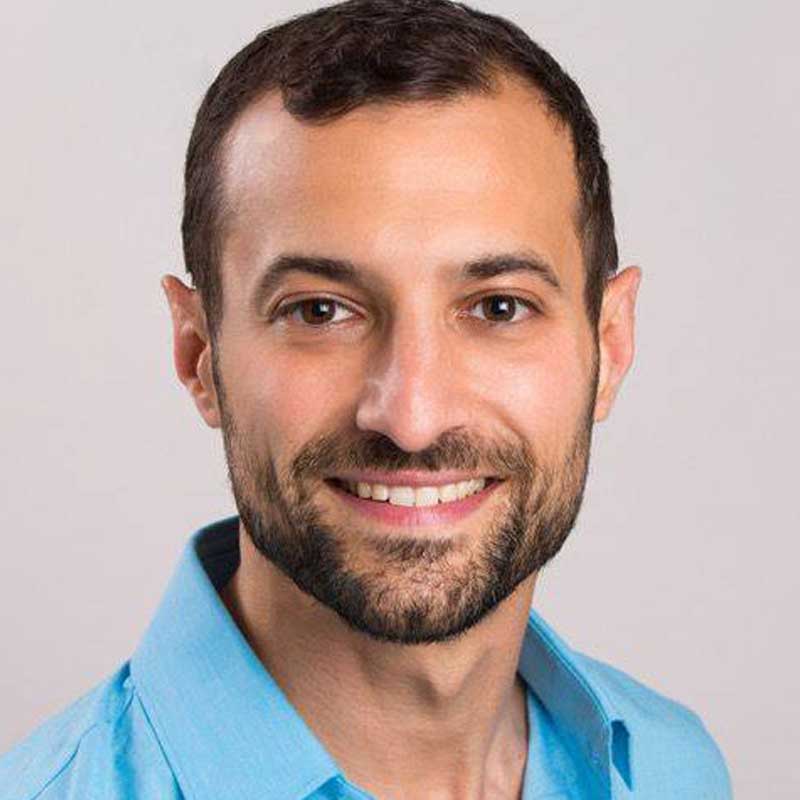 Dr. Adam Abodeely
CEO Coral cove wellness resort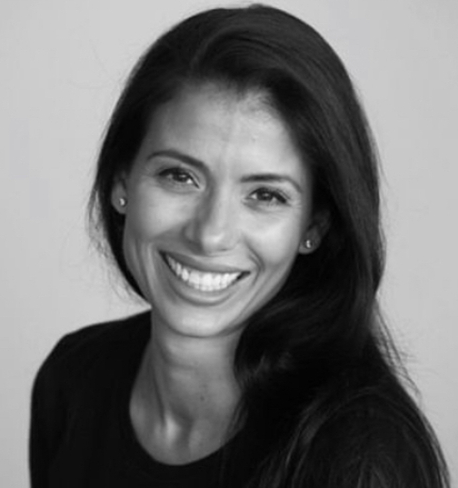 Antonietta Robino
Account Manager WeTravel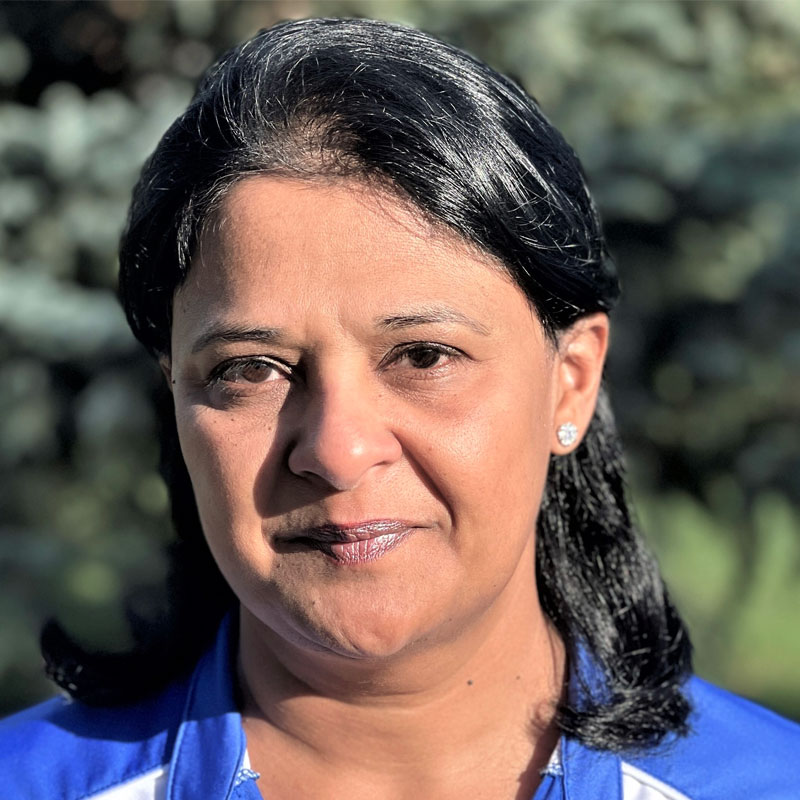 Bibi Mukherjee
Founder Curve Trends
And other industry experts!
Feedback from 2021 IWTC Attendees:​​
Fabulous conference today -- that morning session was full of such valuable information in three distinct areas.
Thank you for a great two days!
Thank you for organizing such a wonderful event and allowing me to participate. I really enjoyed it and learned a ton! I look forward to the next event - live!
Thank you for organizing and facilitating such a well-planned, diverse, impressive and enriching conference! The content was relevant, the speakers well-prepared. It was informative and thought provoking.
Just wanted the two of you to know - today was wonderful! Loved the opening segment! I took many notes and have already reached out to Saint Lucia with a few Body Holiday questions! Looking forward to tomorrow!
We've kept the price low to make it accessible to those in the industry plus others whose businesses have suffered over the last two years.
MEMBERS & PARTNERS
Members & Partners Pricing
A limited number of rooms have been reserved at Eden Roc Cap Cana and Melia Punta Cana Beach Wellness Inclusive. A daily, 40-minute (each way) shuttle between the two properties is included in the conference fee. Rooms are subject to availability so book early to avoid disappointment!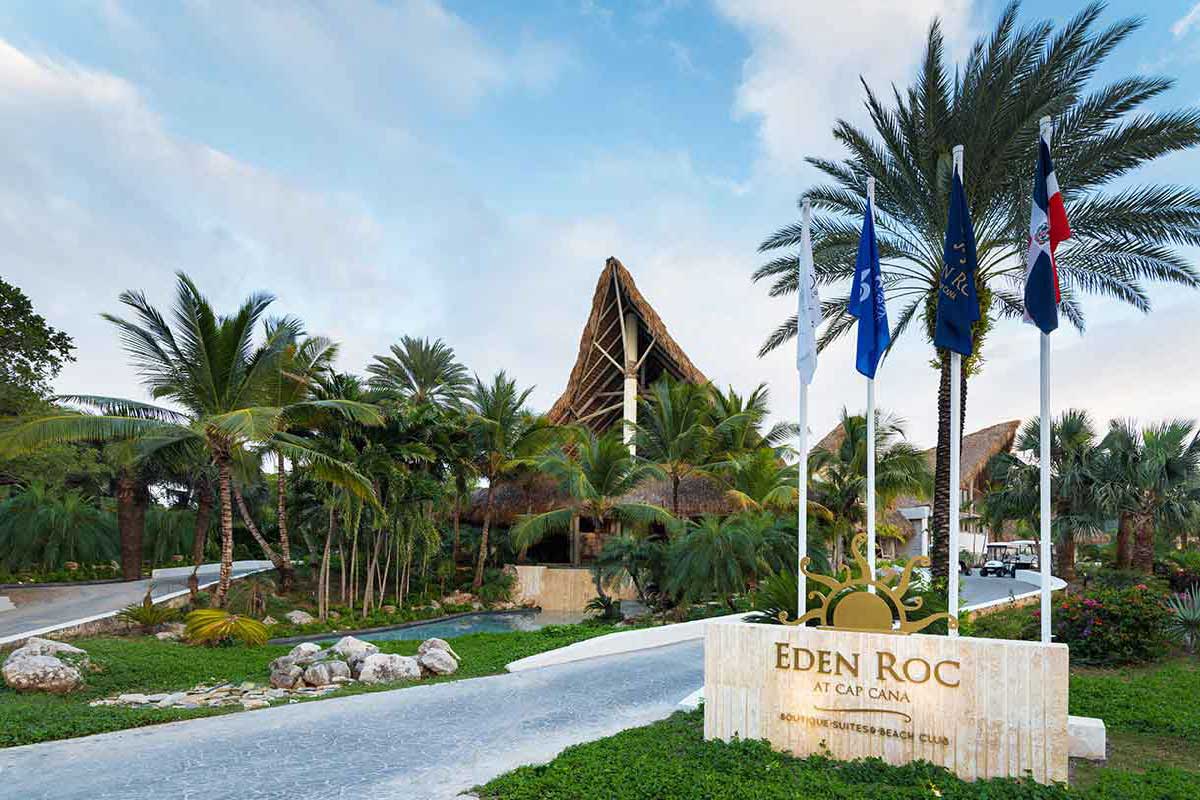 A special rate of $400 US + taxes per person per night will be offered for a period of two (2) days before and two (2) days after the Group Dates, subject to availability of rooms at the time of reservation to accommodate those who wish to extend their visits.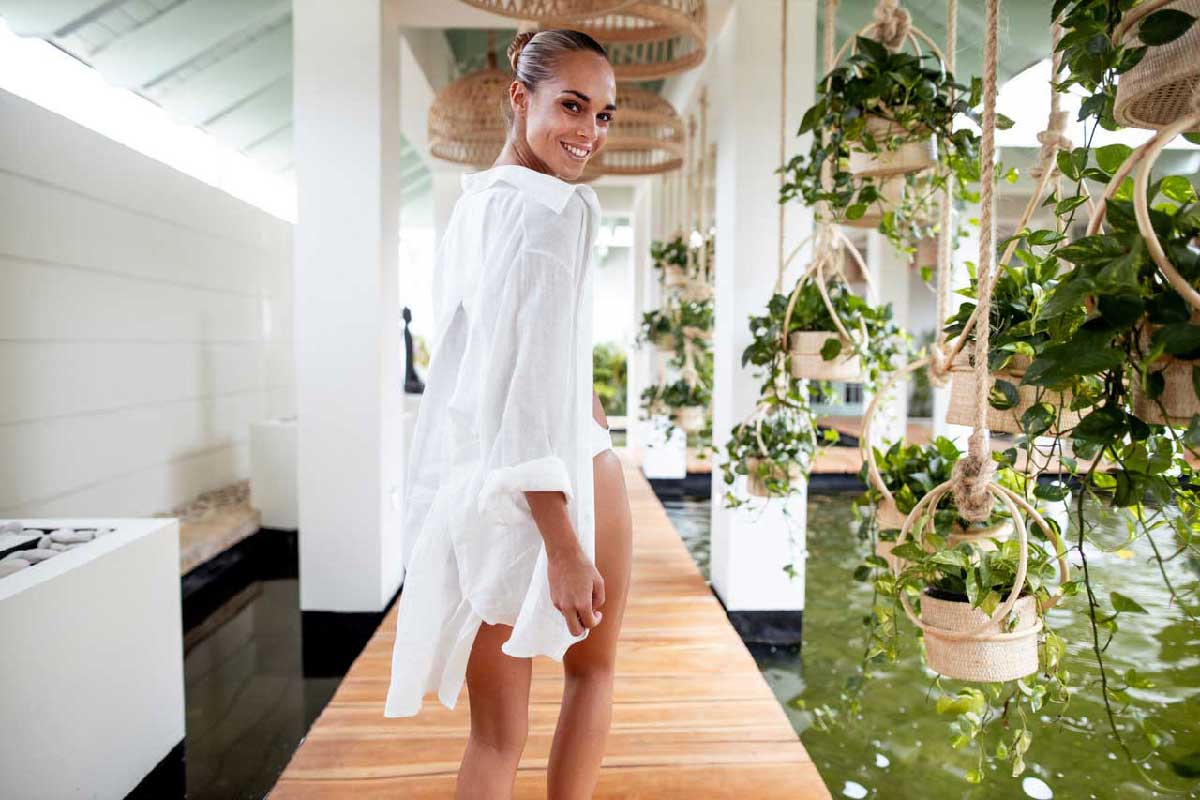 Melia Punta Cana Beach Wellness Inclusive
A special rate of $246 plus taxes per person per night is being offered at Melia Punta Cana Beach Wellness Inclusive.
We look forward to seeing you in the Dominican Republic in September!