Just a glimpse of what Medical Wellness Tourism might look like in 2030
by Dr Ron Kapp
Close your eyes and imagine your medical future: You go to a Wellness Resort/Retreat for rest and recuperation. Your blood, urine, genetic profile, even your latest biological age analyses were all done before you arrived.
The staff eagerly awaits your arrival. You have been going there twice a year for the past 10 years for your medical tune-up. They know you as well as you know yourself. (Even better than your mechanic knows your car.)
You meet first with your personal coach – to review how you have been doing the past six months. You attend a lecture on the latest in "life advancement sciences." You then spend an hour or two with your personal trainer to review and update your personalized exercise routine. You take a lunch break with the resident chef, as your family partakes in his newest and best healthy nutritional masterpieces.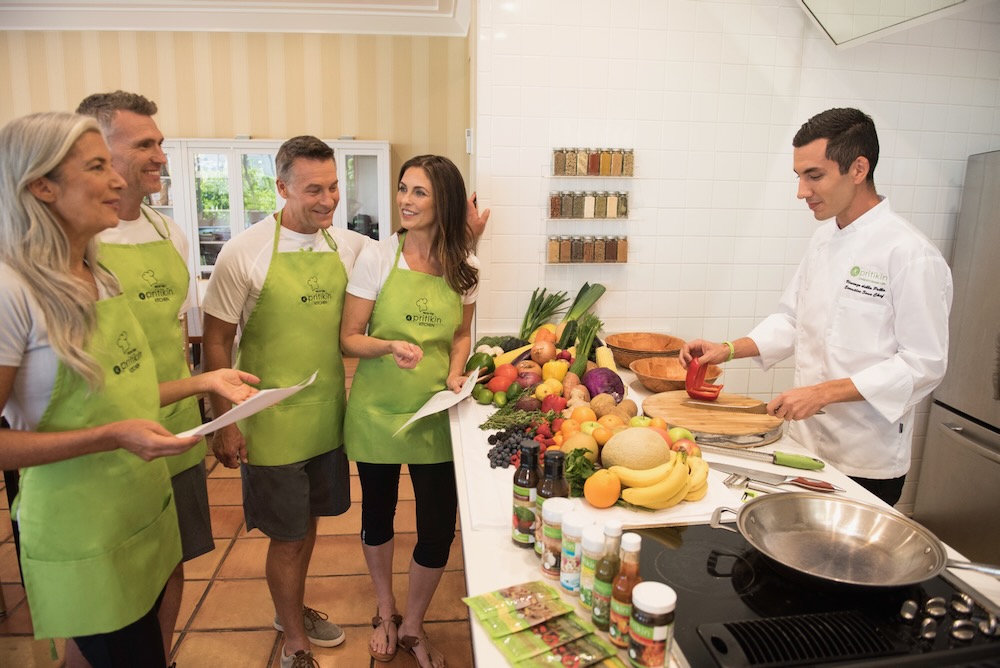 After your leisurely meal, you meet with your personal psychologist to practice a new meditation, discuss consciousness and review how you have been doing "living-in-the-now."
The next day, after an early morning exercise routine, you partake of a wholesome, nutritious breakfast. You were even given a lesson on how to prepare such an exquisite first meal of the day.
A little later you meet with a doctor. This is not your ordinary doctor, but is instead a physician trained in functional and integrative medicine. In other words, a specialist in preventive medicine who remains always on the forefront of the latest and best scientific discoveries. Together, as a team of two, you go over your medical data and lab tests.
Your resort doctor knows you well, and he/she has the time…as much as is needed to answer all your questions, concerns and just to be there as your medical guide. This physician is not typing into a computer as you talk, but just listening, thinking, and practicing the art-of-medicine. This physician has already reviewed reports from your coach, trainer, psychologist and even the chef.
That afternoon, you meet with your "energy healer." A trained herbalist and acupuncturist, who has specialized in nutritional supplements, new age meditations, and quantum-healing practices. The latest science of complementary healing therapy is at your fingertips.
To close out the afternoon you meet with your "personal healer." An expert in Far-Eastern and ancient practices of healing – you get a total body evaluation of how you are doing and what to do to be even better.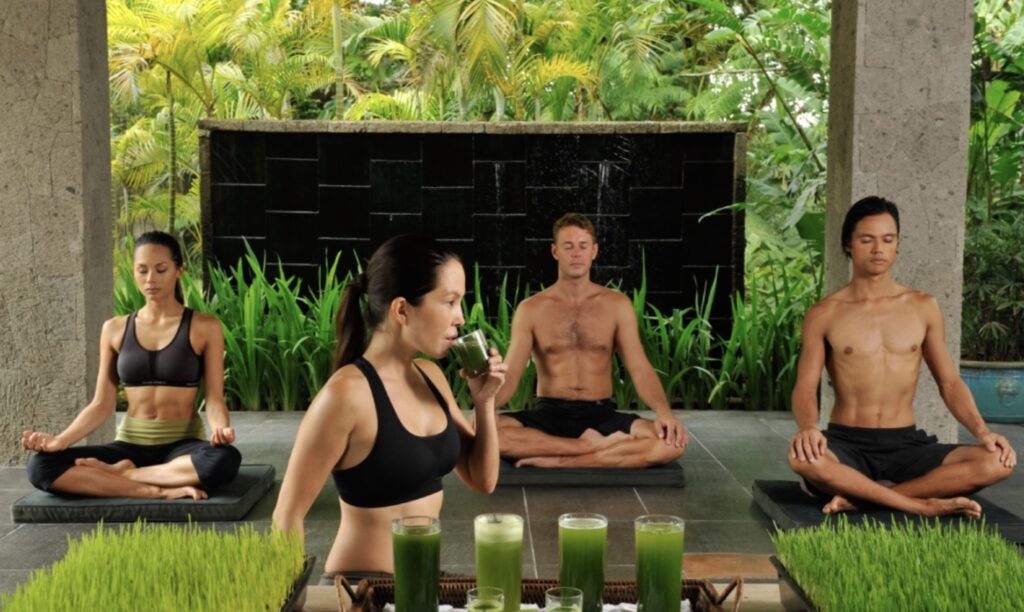 Early that evening, your Western-trained doctor and your Eastern-trained healer present a lecture on the most recent findings in wellness and longevity. The lecture is tailored to the group participants that week, and it is recorded so you can access and review it after your return home.
But who really wants to return home? You want a few more days of rest, rejuvenation, and practice-of-the-wellness-protocols that have been personally designed for you and your physiology. Beyond all this, the wellness resort/retreat has hiking trails that you have not yet explored, an inviting yet secluded outdoor hot-spring, and a swimming pool that beckons you to experience meditative silence. Plus, the nighttime environment is conducive to a deep, restful and rejuvenating sleep.
Your multi-day wellness retreat is documented, cataloged for future review (if needed), and help has been offered to keep you on your journey to health, optimal wellness and enhanced longevity. You then receive your personalized report documenting your own unique genome, epigenome, microbiome, proteome and even your metabolome. All can now be followed so you can track not only your personal current level of wellness as you age, but also how much you have improved since you began your wellness journey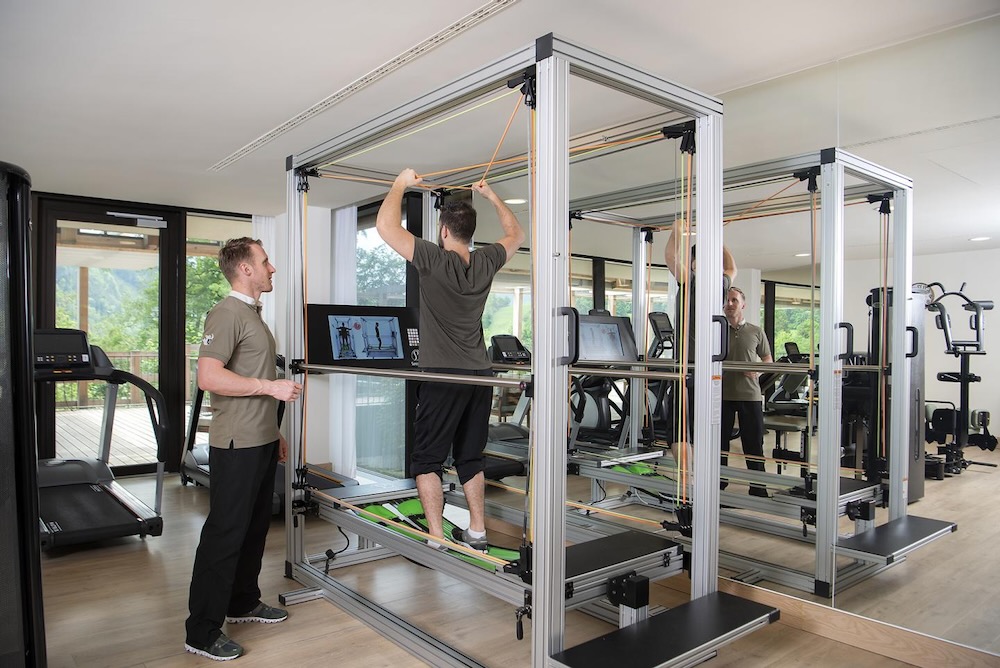 This model of preventive medicine and wellness does not happen in today's mega-hospital systems, nor in the small private clinics where most healthcare is currently provided. No, this can only happen where the eco-environment is healing, where nature is abundant, and where the most-caring and empathic team is 100% aligned with prevention, wellness, and longevity as their primary goals. And where YOU remain the #1 priority, no longer on an assembly line of 15-minute visits, but instead an unlimited opportunity to learn, follow and practice the science in order to hone your wellness skills under the watchful eyes of those who care.
Now THAT is the Medical Wellness Tourism I personally foresee. And THAT is the paradigm shift toward "responsible wellness" that we need to strive for.
About the author: Santa Barbara-based physician, author and anti-aging research clinician, Dr. Ron Kapp sees aging as a treatable disease, not an unavoidable fate. Classically trained in allopathic medicine (MD – UT Houston. Ph.D. – UT Austin. Post Graduate – St. Louis University. Sports Medicine Fellowship – Albert Ludwigs University, Germany), Ron is passionate about functional medicine as a modality to prevent the chronic diseases of aging and prolong life. His mission is differentiating fact from fiction, hype from hope, and presenting that in upcoming worldwide seminars that integrate science with well-proven cultural therapies that have withstood the test of time.