Photo courtesy of Visit Greater Palm Springs
Wellness Retreats Guide 2023
2023 could be the year of Wellness Travel! Our Wellness Retreats Guide helps you find the wellness retreat that works best for you.
Keep scrolling for a list of upcoming retreats from WTA Members, but first, we would like to define Wellness Retreats.
According to the WTA's Glossary of Wellness Tourism Industry Terms, in today's world, the term Wellness Retreat has two definitions:
A Wellness Retreat is a guided, intention-driven, multi-day program with a set or semi-set schedule and hosted by one or more facilitators. The program may include learning and lifestyle workshops such as meditation and healthy eating, as well as fitness activities such as yoga, nature walks and hiking.

A Wellness Retreat is a smaller facility with accommodations and hospitality services, and where the primary purpose is to provide programs and experiences for the Wellness Traveler. The facility may have fewer wellness activities, services and facilities than a Wellness Resort.
With this new Wellness Retreats Guide, we are embracing definition #1: "A guided, intention-driven, multi-day program with a set or semi-set schedule, and hosted by one or more facilitators."
The following is a list of Wellness Retreats from WTA Members, with descriptions, dates and each with a link to more info and/or how to book. Hoping you find the perfect fit! And if you are still in the planning stages, here's a list of questions and considerations from Travel to Wellness to help you do just that. Alternatively, you can also reach out to one of our Member Travel Advisors listed in the WTA Directory.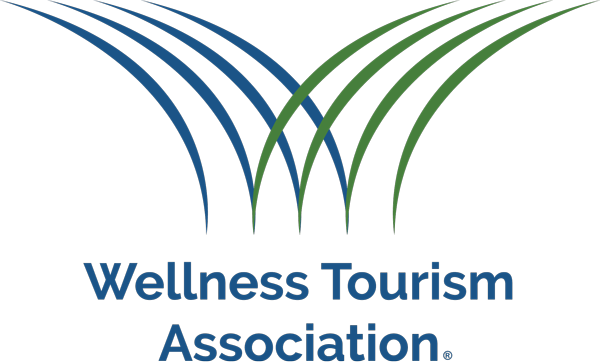 Considering other dates for your Wellness Vacations and Wellness Retreats?
Now, if none of the above dates or retreat topics resonate with you, and you prefer to plan your wellness retreats and wellness vacations around dates that are more in keeping with your own schedule and goals, check out the following, listed here in alphabetical order: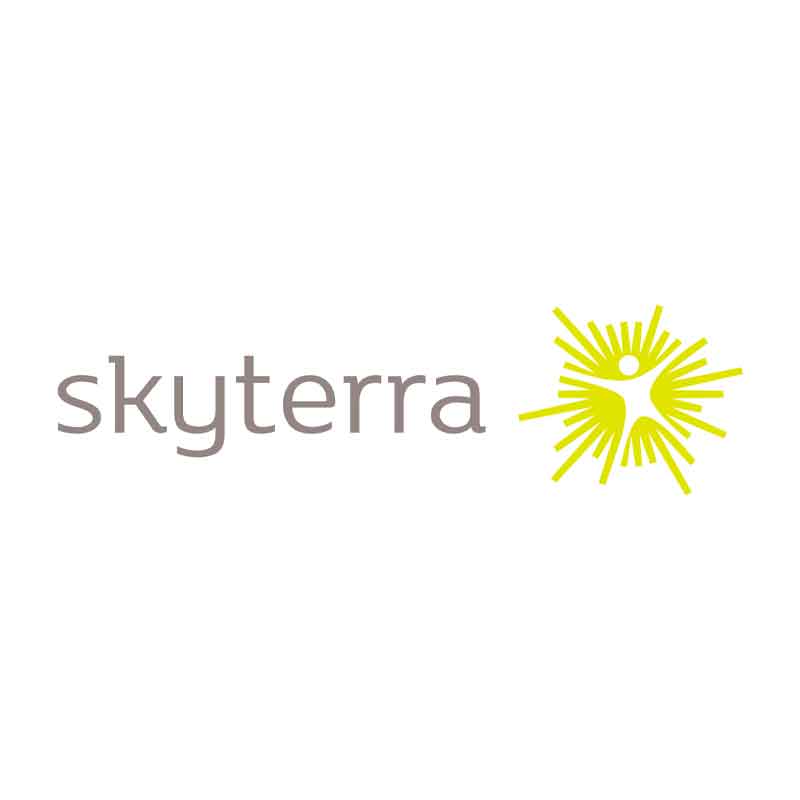 With a wide variety of health-promoting and personal enrichment activities, Skyterra aims to make a difference in people's lives by demonstrating healthy, enjoyable and sustainable lifestyle changes. Retreats are customizable to everything you like from self-care, fitness and even your own adventure.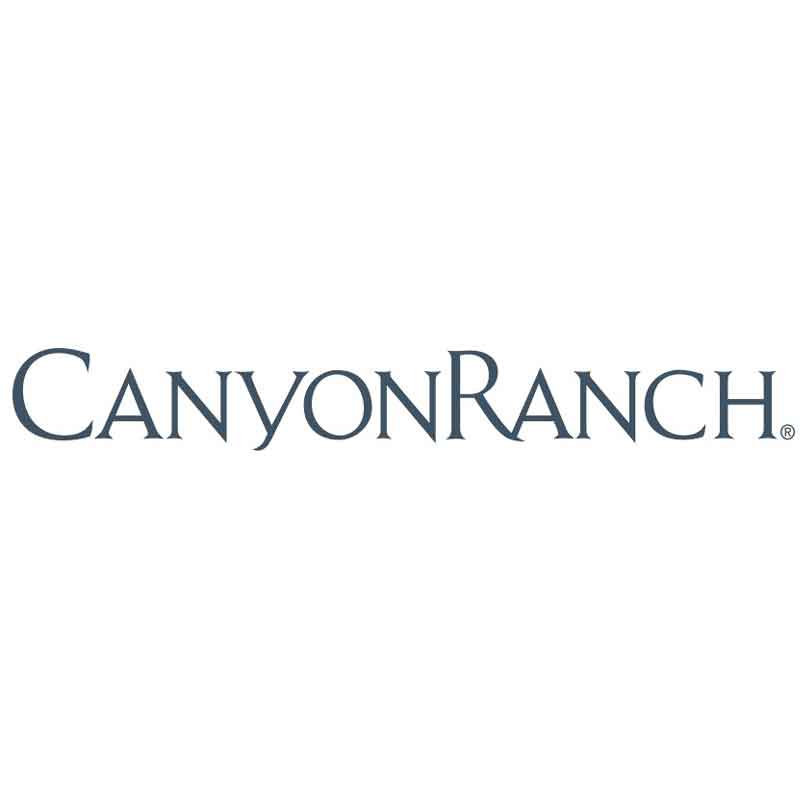 Canyon Ranch Lenox, MA has the perfect program for all your concerns may it be weightloss, personal discovery, soul reconnection or simply finding your true joy. The retreat is available whenever you are. You can book packages for 3, 5 or 7 nights all-inclusive of up to 10 curated services fit for your needs.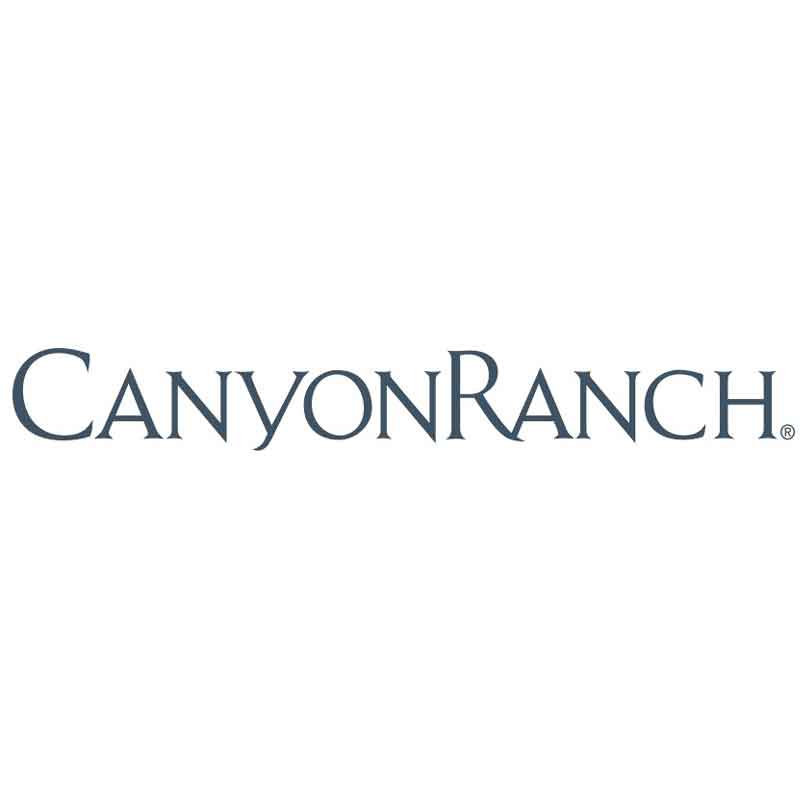 Canyon Ranch Tucson, Arizona promises an overall well-being of mind, body and spirit. They know exactly how to make a lasting impact on both spiritual and physical health. They offer a range of more than 35 different daily activities. You'll also have access to expert guidance when it comes to your fitness and nutrition. This retreat adjusts to your schedule and events too.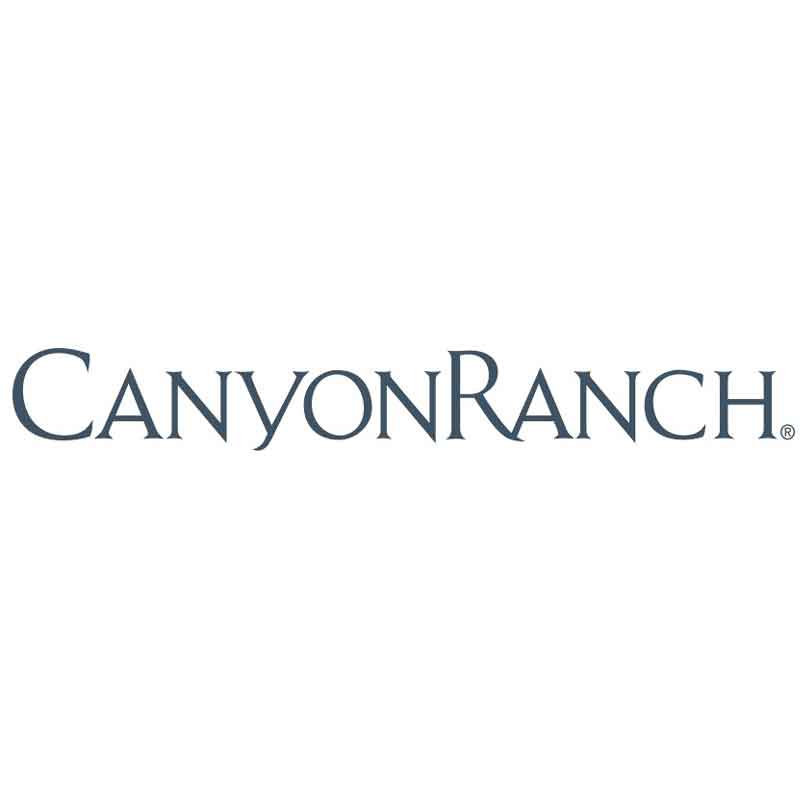 Canyon Ranch Woodside, CA offers a line-up of programs available on different dates suited for different types of people. Enjoy a range of activities that allow you to disconnect from stress and harness your mind and body connection all in the comfort of California's haven.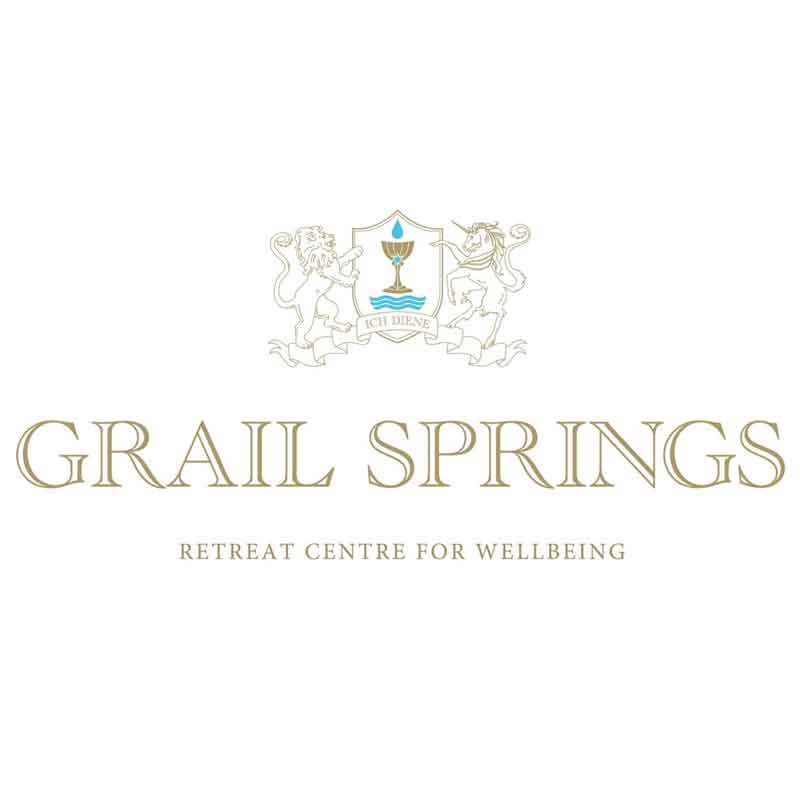 Grail Springs (Ontario, Canada) offers comprehensive wellness retreat packages tailored to individual needs. For instance, you can heal body and mind through healthy vegetarian meals, spa therapies and the beauty of nature. Programs can last up to 21 days to help restore balance and allow a reconnection with self.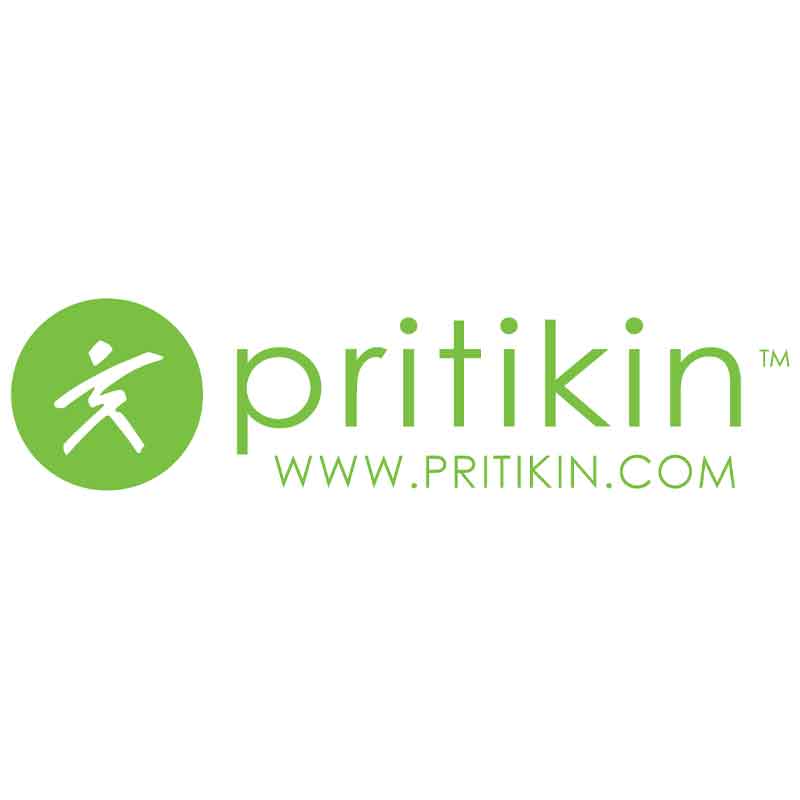 With "medically-based" one singular point of distinction, Miami-based Pritikin's one-week and longer all-inclusive programs, can be the perfect and sometimes much needed wellness retreat for those with weight related, heart disease, Diabetes 2 and high blood pressure issues- but there are also many who go for prevention and to make a lifestyle change for the better.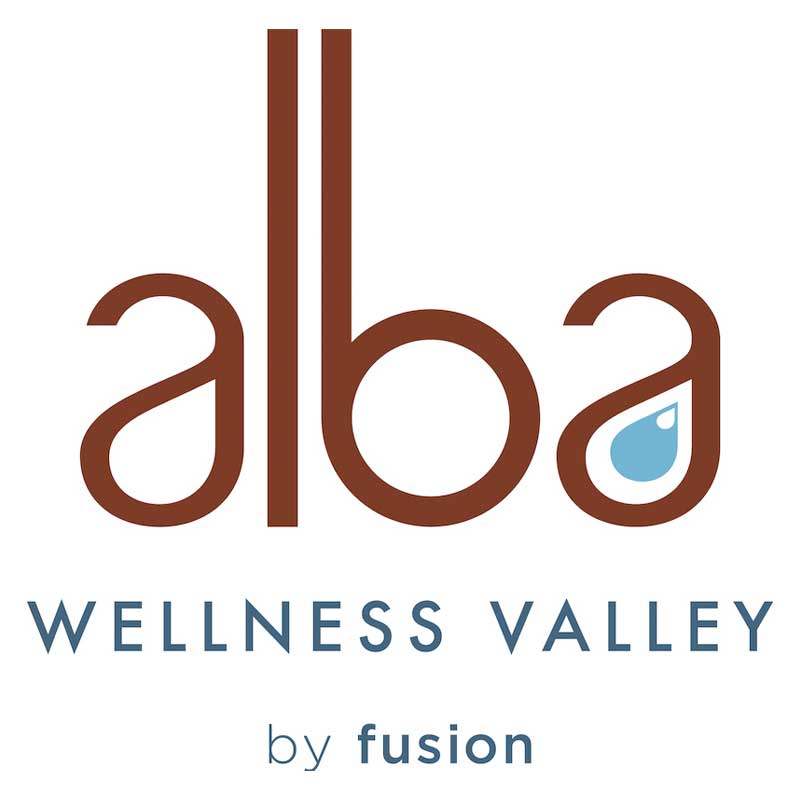 At Alba Wellness Valley, you can choose from our two ongoing nonstop weekly Retreats: Detox Yourself and Healing Yourself Retreat. Nestled in the foothills of the Thanh Tan Mountain Range, Vietnam, a short drive from the ancient citadel of Hue, Alba Wellness Valley by Fusion, is a haven of tranquility and an ideal destination for achieving both physical and mental wellbeing.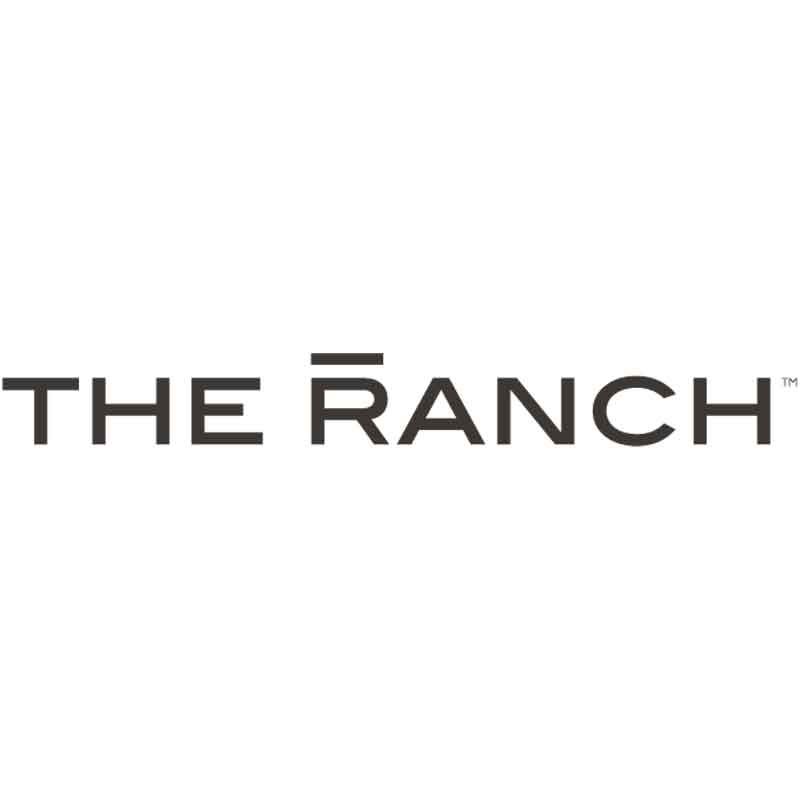 This retreat offers Immersive, results-oriented programs based on the principles of endurance, nutrition and wellness. Enjoy a luxurious week in nature while rejuvenating your mind and body all at the same time. The Ranch Malibu has a multitude of wellness packages to choose from that can go for as long as 9 days. Plan your adventure on your preferred dates through their website.
If a multi-day wellness tour is more what you had in mind, check out these tours from Butterfield & Robinson.
As you begin to plan, check out this article from Media Partner Travel To Wellness: Planning your wellness retreats with intention.
 We'll add more options for wellness retreats as they come to our attention. Check with us any time you are looking for wellness retreats. And, if you have a particular wellness retreat you want to bring to our attention for possible inclusion, please feel free to email us.